Featured Videos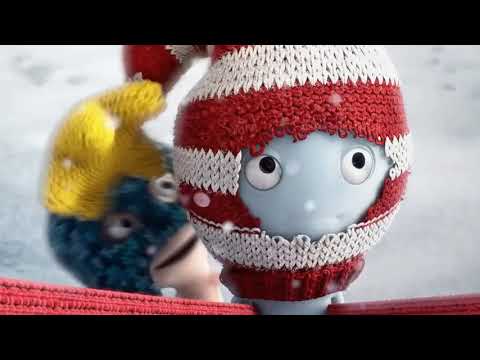 Have a Fellows Christmas 2018!
The Fellows and Associates and Fellows Finance teams would like to wish you all a very Merry..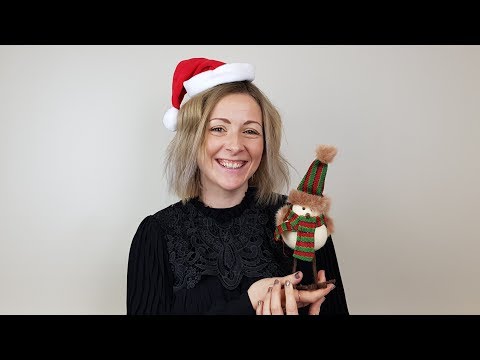 FellowsTV Intellectual Property Roundup 21
In this episode the main focus is on the launch of our new business, Fellows Finance! Also,..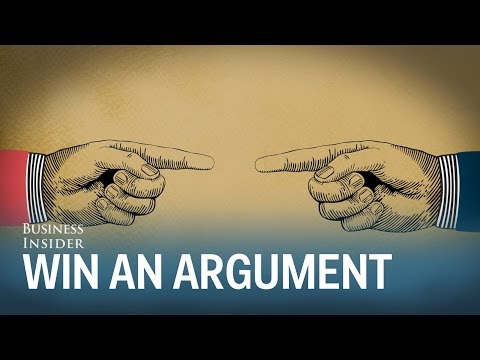 How to win an argument
From Business Insider Arguments are unavoidable. However, you can go into one knowing you have a..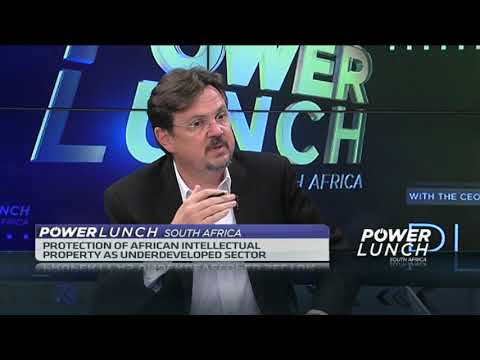 Does Africa have strong intellectual property rights?
From CNBCAfrica published 26th April 2018. Today is World Intellectual Property day and it draws..
Video Wall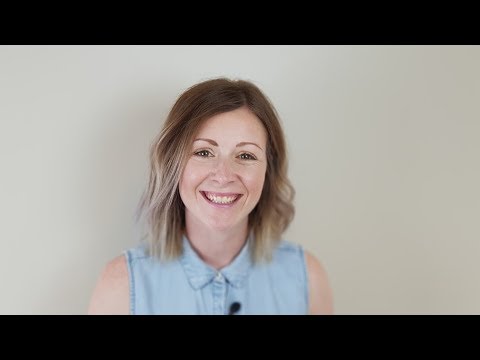 FellowsTV Intellectual Property Roundup 20
In this episode Phillipa speaks cryptically about some news she can't tell you about, discusses the..
James Veitch Is A Terrible Roommate
James Veitch had us laughing again in the Fellows and Associates office! This time he terrorised..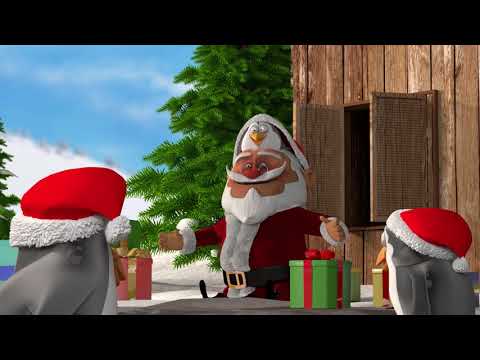 Merry Christmas from Fellows and Associates!
We hope you all have a very Merry Christmas and a Happy New Year!..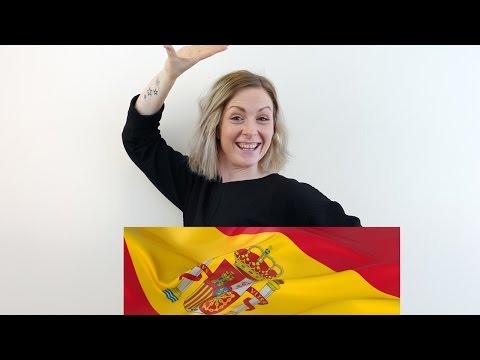 FellowsTV Intellectual Property Roundup 18
This month Phillipa talks about the potential Oxbridge bias for Patent Attorneys, the upcoming..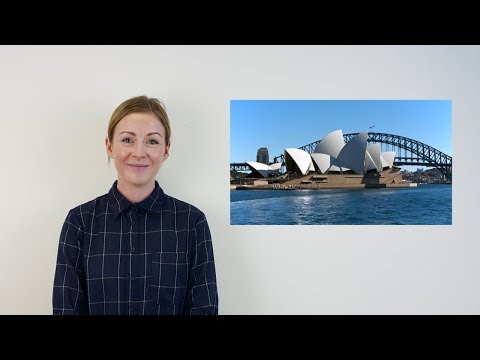 FellowsTV Intellectual Property Roundup 19
In this episode Phillipa reminisces about her jolly to Sydney (for work!), discusses the increasing..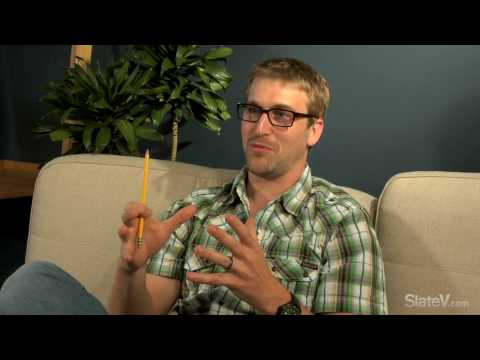 Flutter: The New Twitter
Slate V presents a mockumentary about a company that wants to take microblogging to the next..
This is what happens when you reply to spam email | James Veitch
This rather elegant way of dealing with email spam had us laughing at F&A..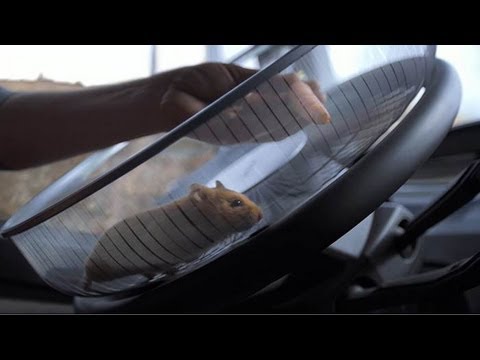 Volvo Trucks - The Hamster Stunt
At Fellows and Associates we only ask the important questions. Can a hamster drive a 15-tonne..
Load more
video view